Hot industry news & trends
The coronavirus outbreak has brought Britain to a near standstill, with road travel plummeting by as much as 73%, to levels not seen since 1955.
All forms of travel have plunged in urban areas. Walking, cycling and car and van journeys are all down by about three-quarters, while bus numbers have fallen by 60%. The number of large lorries has declined by just 40% as essential supplies continue to be transported.
The number of car crashes across the West Midlands dropped by 65 per cent as people stayed at home amid the coronavirus lockdown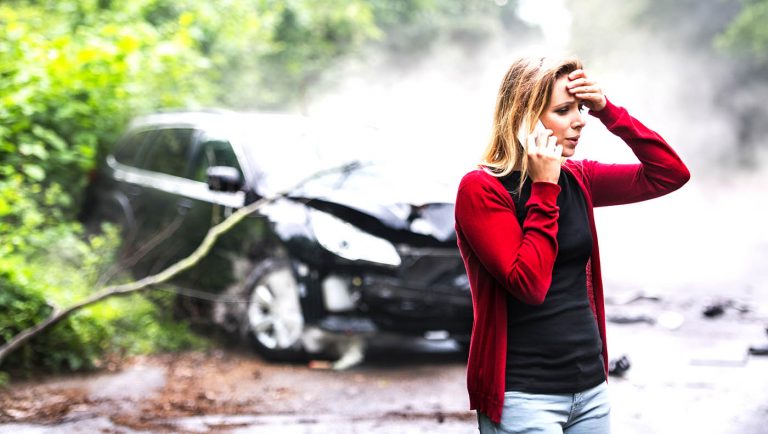 Cabinet Office data shows motor traffic dropped by 73% on 29 March compared with pre-outbreak levels.
The government data also shows rail travel down 90%, and tube and bus journeys in London down by 94% and 83% respectively.
Some traffic experts are suggesting that people who have learned how to work effectively from home may well continue to do so for sometime after the Covid-19 crisis is over
Worrying Surge in Speeding
According to BBC News, speeding motorists have been travelling at more than double the limit during lockdown, UK police have revealed.
One driver was recorded at 134mph in a 40mph limit in London, while another was clocked at 115mph on a 40mph road in Greater Manchester.
A crash could put a "huge strain" on other blue light services, one force said, if it led to injury or staff being exposed to Covid-19 and forced into self-isolation.
Forces said the minority ignored rules.
It comes as Department for Transport data shows motor vehicle use in Great Britain has fallen by two thirds over the past month, particularly since the UK went into lockdown on 23 March.
Supt Julie Ellison, from Greater Manchester Police (GMP)'s specialist operations team, said: "My officers are working tirelessly to track down these offenders who are using the quieter roads as their own personal racetrack."
Hot industry news & trends